Real-time
drone
surveillance and response
OWL's drone detection and counter-UAS (unmanned aircraft system) solutions detect, identify, and defeat drone threats in real time at mid-and-long ranges (5 km for Group 1 drones, longer for larger drones).
More than a single element of a counter-UAS system or multiple non-integrated elements, our detection and counter-UAS solution components can be used as needed to accomplish a range of missions — from basic situational awareness to neutralizing of threats. Our fully integrated solutions are demonstrated systems, including 3D digital radar for detection, tracking, and classification; long-range EO/IR for long-range identification and validation; electronic and digital counter-measure options to defeat threats; and the software for command and control.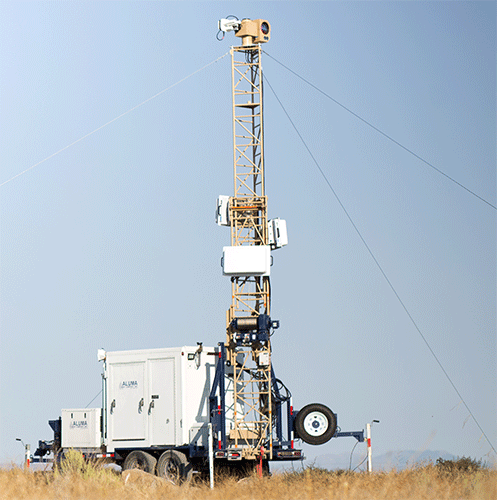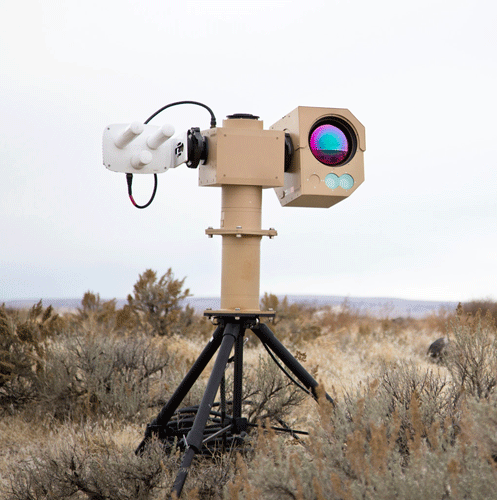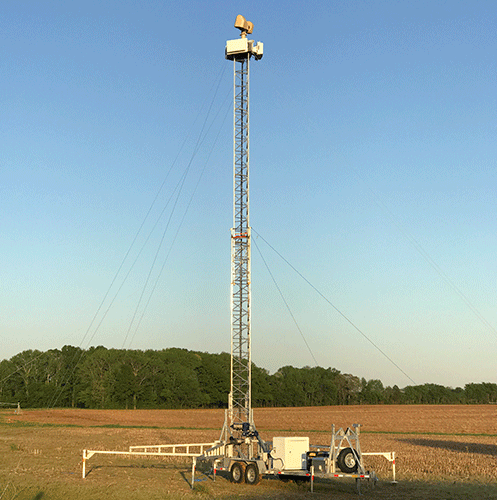 Fully automated solution
Completely integrated system with or without personnel in the loop

Long-range detection
Identify drones up to 5 km for Class 1 drones and even longer for Class 2 and 3 drones

Configurable zones
Trigger alerts and responsive actions automatically within customized "alarm zones" for potential threats

Camera integration
Seamlessly integrate long-range optics for real-time visual confirmation of potential threats

Active detection
Digital beamforming radar technology for optimal continuous monitoring, tracking, and classification
Detect, track, and classify
GroundAware's digital beamforming radar technology continuously monitors for threats in low altitude airspace to ensure accurate drone detection, tracking, and classification. With data updated up to 8 times per second, GroundAware not only detects drones super fast but it also continues to track and provide up-to-date data on the drone quickly and reliably.