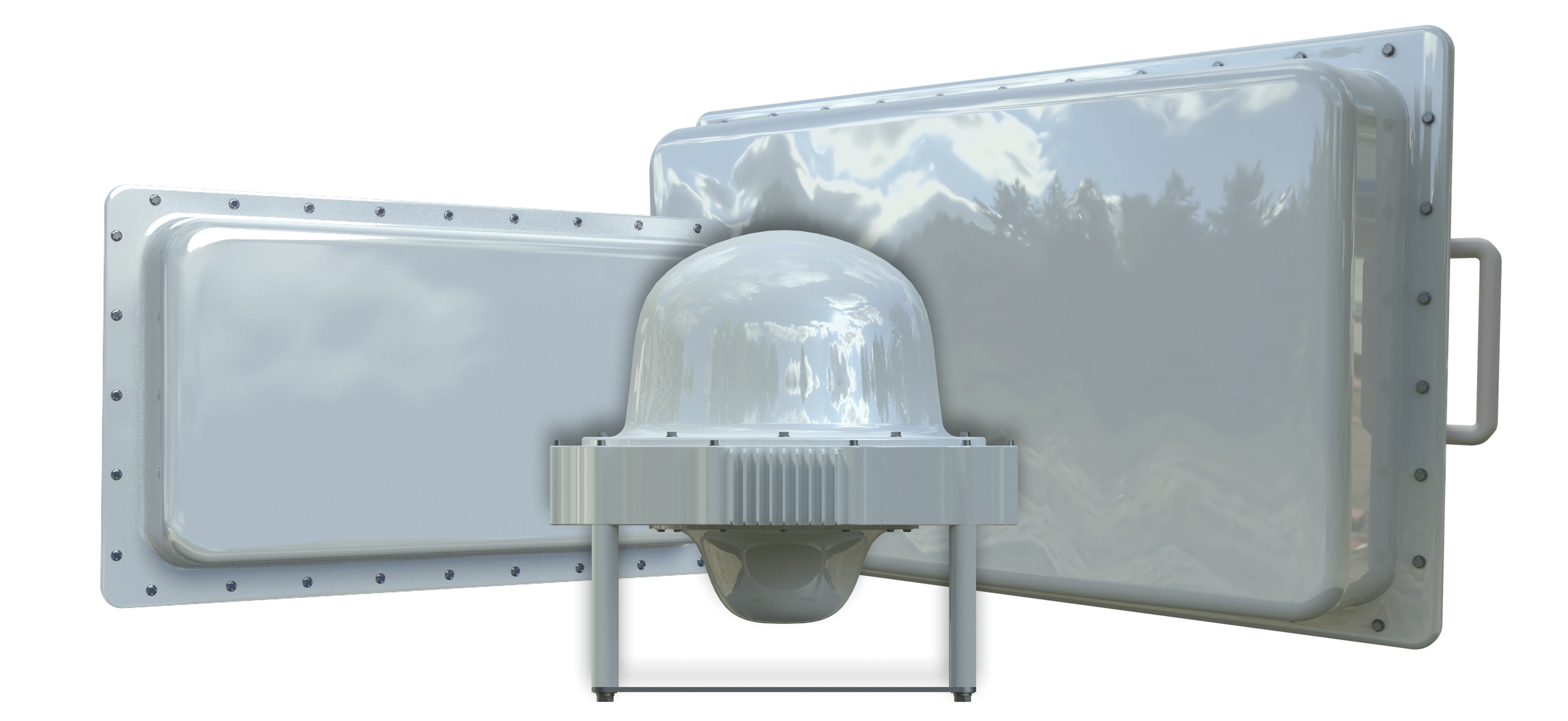 Fully integrated,
event-based security
GroundAware® Surveillance Solutions, built on all new digital radar technology, remotely monitor and respond to physical security threats in real time at critical sites. GroundAware facilitates an event-based, layered security approach in which intruders can be detected in real time, tracked from long ranges, and instantly trigger pre-determined next steps for visual verification, deterrence, and interdiction that is fully integrated with other security systems, including cameras and access control, VMS, and PSIM systems.
Real-time updates with user-friendly interface
Whether you're looking to integrate GroundAware into other layers of security such as your existing access control or video management systems, or use the GroundAware interface as a stand-alone map-view, our real-time, event-based platform allows you to detect and track intrusion events as they occur, then automate next steps for verification, deterrence, and interdiction of intruders.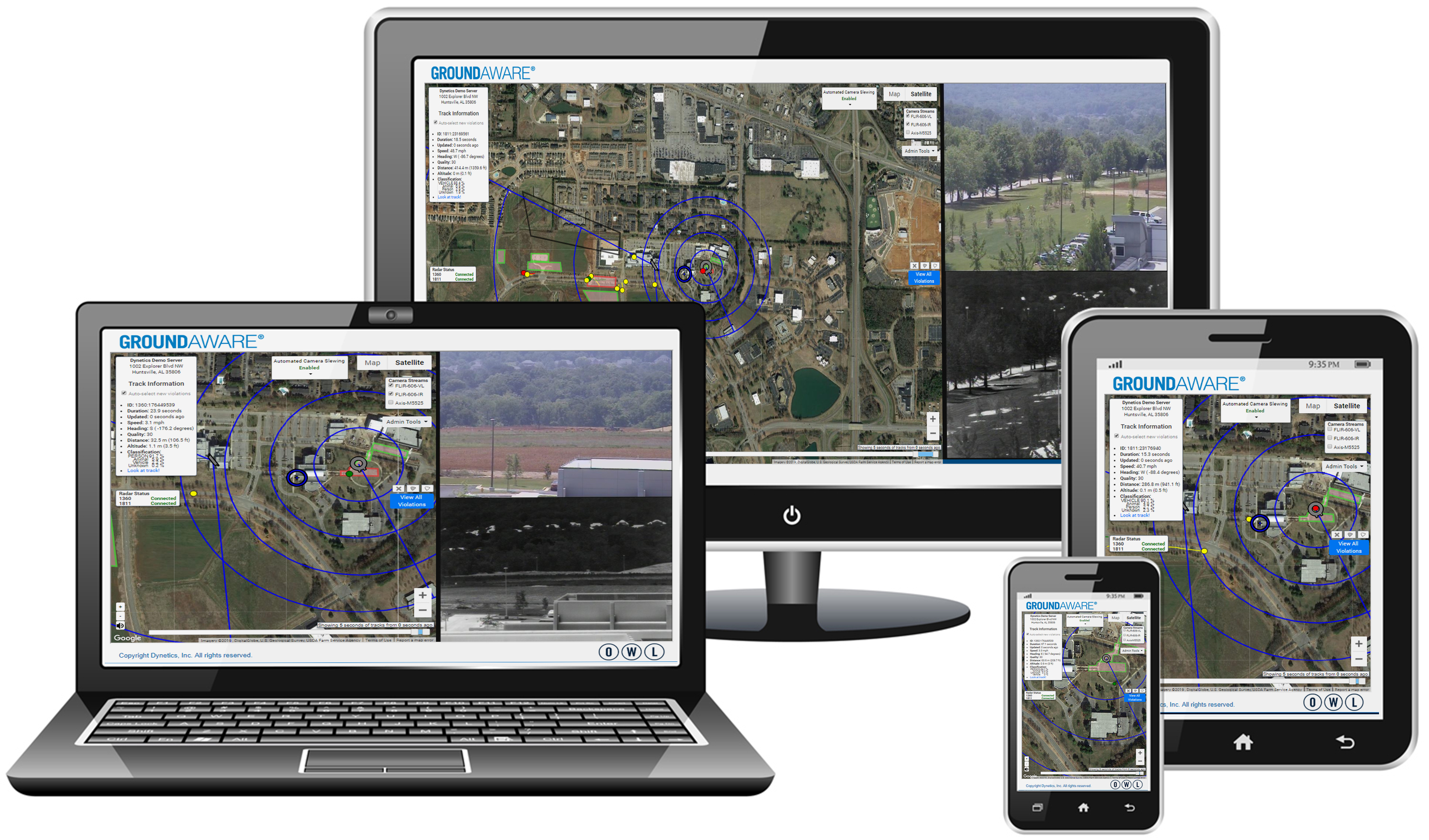 Key features and benefits
Download our GroundAware brochure
Respond in real time to real security events – no more manual monitoring required!
Eliminate false alarms, reduce nuisances by alarming only on targets of actual concern
Easy-to-use web interface
Point-and-click map-based alert zones
Layered architecture enables integrated use of complementary security assets
Slew-to-cue video tracking & verification
Automated deterrence using lights, sirens, and two-way voice communication
Monitoring and procedural information provided in real time to coordinate response.
Standards-based, open architecture simplifies integration with other systems
HD and infrared cameras, video management, access control, PSIM/event management, and other security systems
Try GroundAware at customer sites before buying
One bill, all-inclusive services
Sold directly to customers and through value-added resellers, per customer preference
FCC-certified, fully warranted
We protect critical infrastructure
for sites of all sizes and environments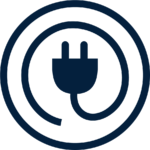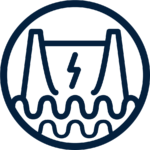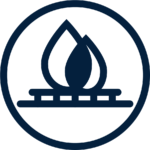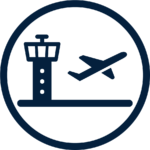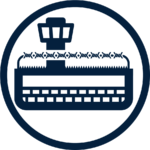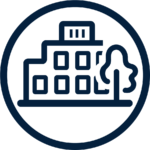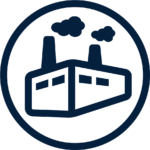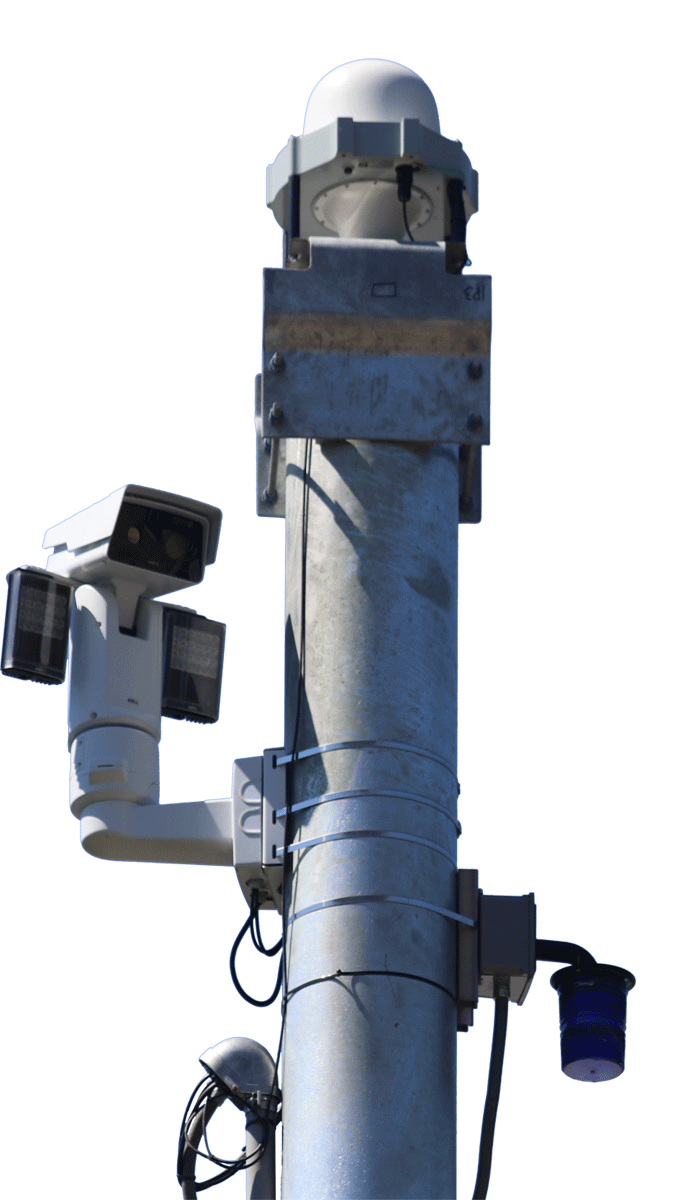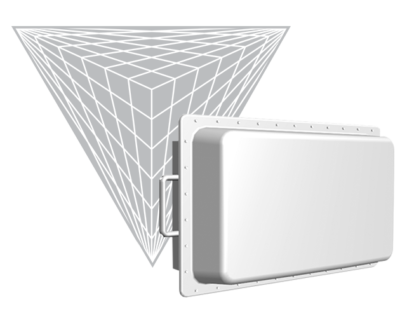 GA9000
THE NEW GA9000 SERIES DELIVERS LEADING-EDGE 3D RADAR CAPABILITIES FOR DETECTING, TRACKING, CLASSIFYING AND RESPONDING TO SECURITY THREATS POSED BY CLASS 1 AND 2 DRONES AND OTHER AIRCRAFT IN LOW-ALTITUDE AIRSPACE, ALONG WITH HUMANS, ANIMALS AND VEHICLES ON THE GROUND. RANGE UP TO 15 KM WITH 360˚ FIELD OF VIEW.
APPLICATIONS: COUNTER-UAS/DRONE, BORDER AREAS, PORTS/HARBORS, MILITARY ENVIRONMENTS

GA4000
THE GA4000 SERIES IS A POWERFUL SYSTEM THAT IS EQUIPPED TO COVER UP TO 2,000 ACRES, THANKS TO THE 4 KM RANGE AND 120˚ FIELD OF VIEW COVERED BY THE SYSTEM. OUT OF THE BOX, GA4000 (LIKE ALL GROUNDAWARE PRODUCTS) DELIVERS TARGET CLASSIFICATION, "ALARM ZONES," AUTOMATIC NOTIFICATIONS, AND INTEGRATION WITH OTHER SECURITY ASSETS.
APPLICATIONS:AIRPORTS, POWER PLANTS, PETROCHEMICAL AND ENERGY SITES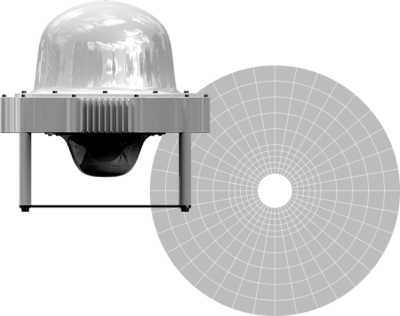 GA1360
THE GA1360 BRINGS A NEW LEVEL OF 360˚ SITUATIONAL AWARENESS FOR CRITICAL INFRASTRUCTURE PERIMETER PROTECTION. REAL-TIME DETECTION, TRACKING, AND RESPONSE TO INTRUDERS WITHIN 1 KM RANGE OF CRITICAL SITES – THAT'S 750 ACRES COVERED BY SINGLE SENSOR.
APPLICATIONS:ELECTRICAL TRANSMISSION SITES, WATER RESERVOIRS, AUTO DEALERSHIPS